production process
Great video content requires a sound creative roadmap. As a full-service video production company, we implement a time-tested production process ensures that your project goes smoothly. It includes the following:
- Multiple approvals and creative feedback throughout your project
- Full transparency in how we source talent, locations, music and stock content
- Comprehensive Pre-Production planning (creative strategy, concepts, scriptwriting, storyboards, casting, and more)
Gold Standard Production (award-winning directors, best-in-class cameras, sophisticated lighting, experienced crews, etc.)
Post-Production Awesomeness (fast and intuitive editing, color, sound design, etc.)

Successful people do what unsuccessful people are not willing to do. Don't wish it were easier; wish you were better.

Productions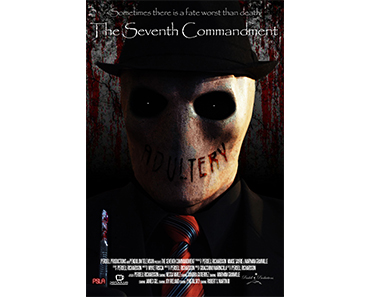 The Seventh Commandment
A sexual sadist who punish spouses that are cheating in their marriage.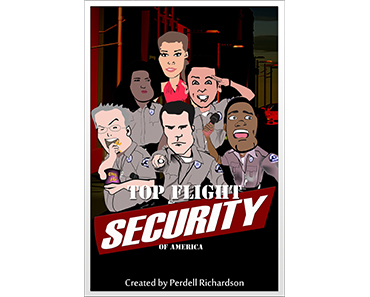 top flight security
Top Flight Security follows the hapless adventures a small team of security guards who patrol an apartment complex in Southern California. Lifelong slacker Tre is forced to change his ways ...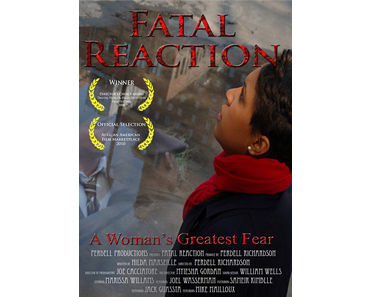 Fatal Reaction
About a woman who is fed up with her husband's infidelities. She thinks she has everything under control, until she learns the real truth behind her husband's secret life.
Gear
Camera Package
Panasonic Eva1 5.7K (Cinema Camera)
Shoulder Rig with Follow focus
Sigma 18-35mm Lens
Sigma 50-150mm Lens
Xeen Cinema Prime Lens 24mm, 50mm, 85mm
Ninja V 5 inch camera monitor
7 inch Director's Monitor
Wireless Follow Focus
Benro Tripod
2x 500gb SSD drive
128gb SD Card
(4)Camera batteries
(6) monitor F970 batteries
Grip & Lighting
Aputure 120D Light with Softbox and Grid
(2) Extra Large LED light panel
1x1 Large LED light panel with softbox and Grid
1 medium LED light panel
1 small LED on Camera light panel
(2) light Dimmer
Dolly with 12ft of tracks (4' Sections)
DJI Ronin
(8) light stand
Camera Slider
Light Reflector
Reflector Holder
Gaffer Tape
(2) 50' Stingers
Expendables – CC Gels, Party Gels, CTO Gels, Diffusion, Blackwrap, Gaffer Tape, c47s
Fogger
Sound Equipment
Boom pole Rode
NTG-2 Mic Tascam
DR-60D mkII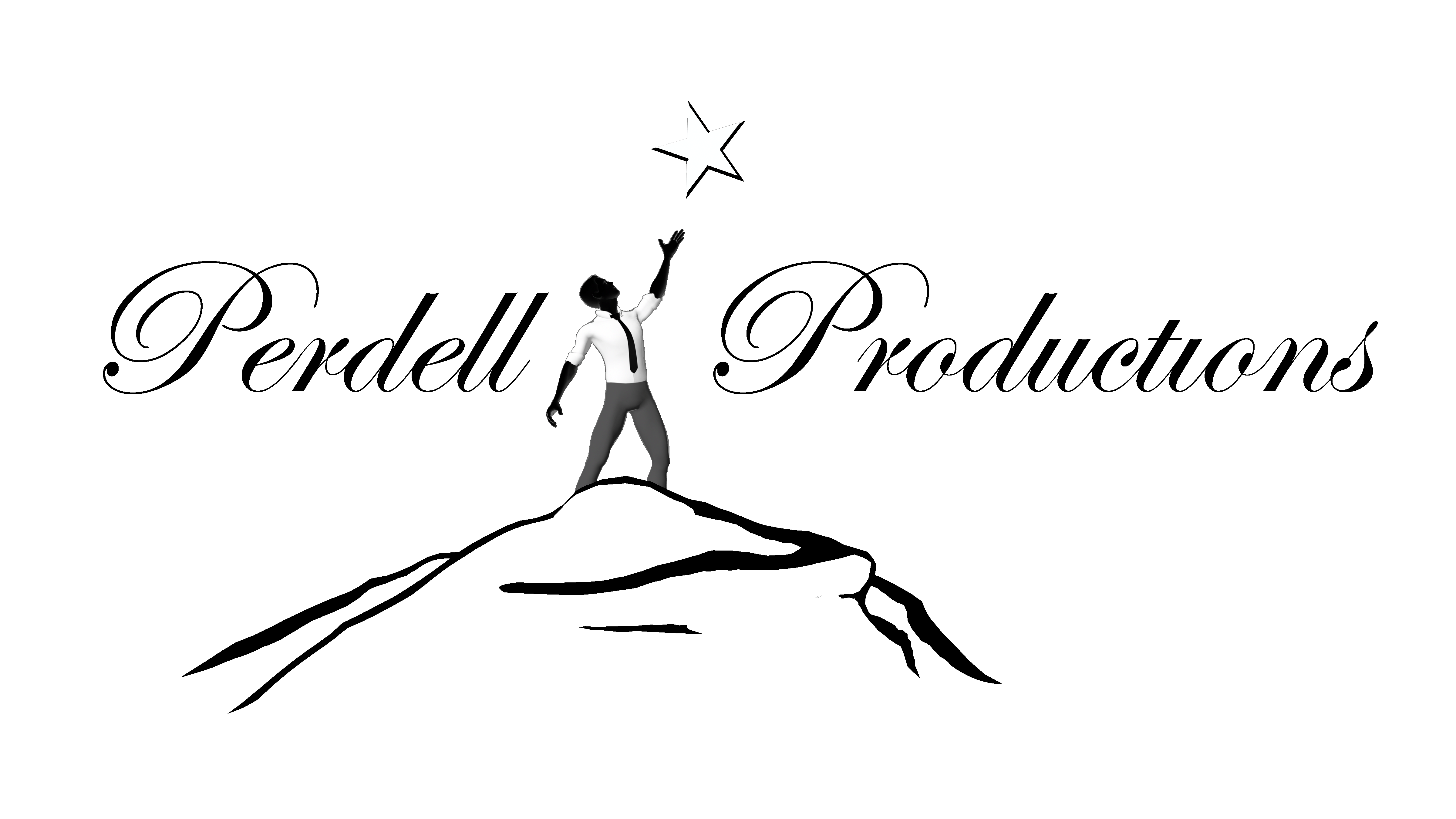 Our team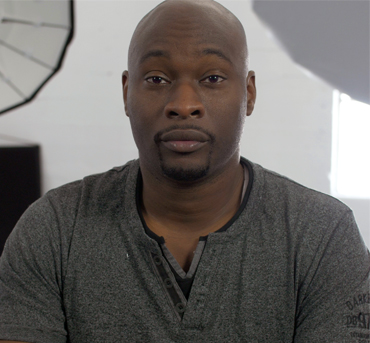 perdell richardson
Perdell Richardson is an innovative, award winning director and editor . He graduated from the prestigious Columbia College Chicago. At the young age of 24, Perdell took on the role as The Director of Media for a ground breaking online magazine company. This led him to direct & produce his first feature film, "The Scam". After the success of his films, Perdell was able to join the Director Guild of America (DGA). Perdell is currently working on his next feature film, "One Last Con" that is set to be release by the end of 2019..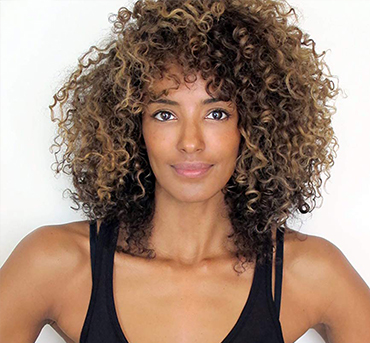 Subscribe to our newsletter to get update
Drop us a line
Address
North Hollywood, CA
Email
info@perdellproductions.com